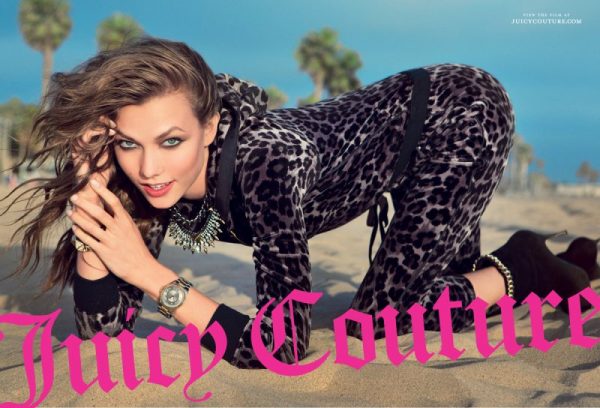 Did we ever think when everyone
was rocking they're pink, velour track suits we'd see the day when
we would have to "Au revoir!" to Juicy Couture? Well, today is sadly that day.
The brand will be closing down all of its U.S. stores by the end of June.
In addition, The merchandise will now only be available internationally despite having
inked a deal with Steve Madden and a non-exclusive licensing agreement with Kohl's.