Dallas Cowboys wide receiver, Dez Bryant
went crazy on the sidelines during his game on Sunday
against the Detroit Lions. However, it looks like the football star
calmed down enough for a hot photoshoot for Flaunt magazine.
The 6'2″, 220 pound hunk flexed his modeling
muscles [as well as his abs] for the fashion spread.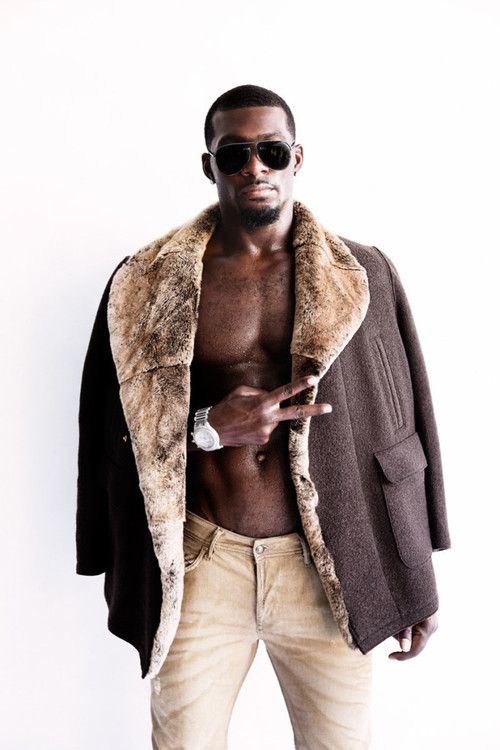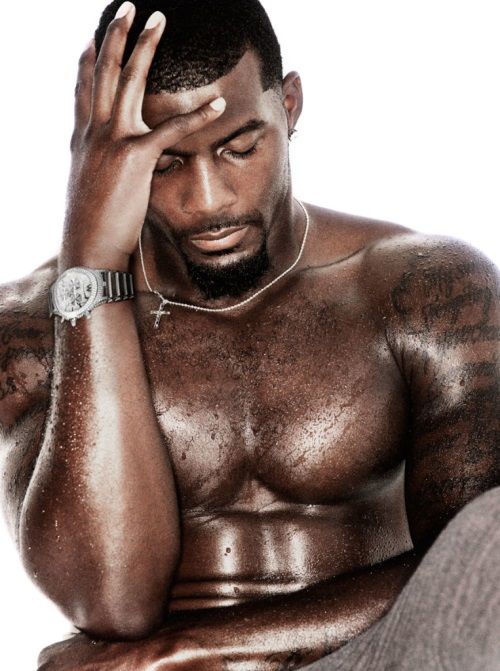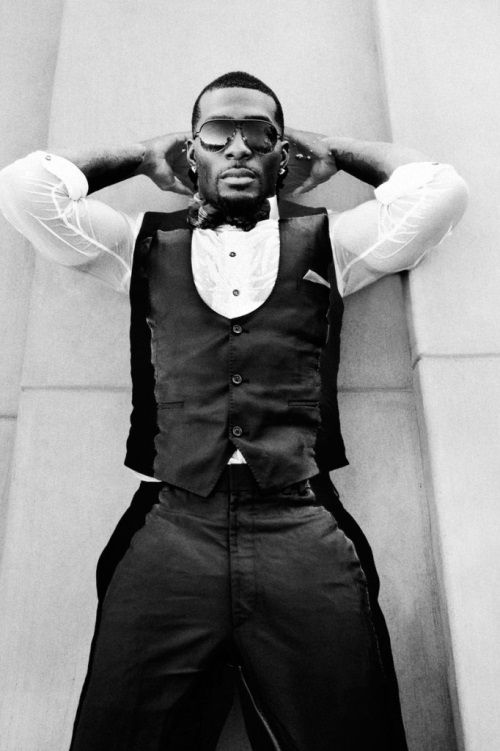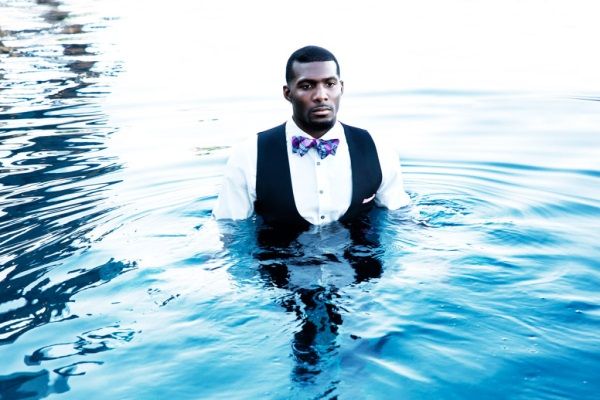 Natalie [aka Natles Nicole], everythingYNTK for VIBEVixen.com
Natles | Natles Nicole on facebook
Natles | @natnatles on twitter
Natles | ilovenatles on tumblr