14 years in the game, yet 26 year old Sammie
is far from done.  The singer  is in full "grown man" attire
for his cover shot for the latest issue of Brave Magazine.
Sammie is gearing up to release his all-new album, "Coming To Age,"
as a follow up to his 2012 mixtape, "Insomnia".  Brave chatted with Sammie
about the past, current, and future stances of his musical career, his personal
point of view on life, his intimate side when the lights go down and much more.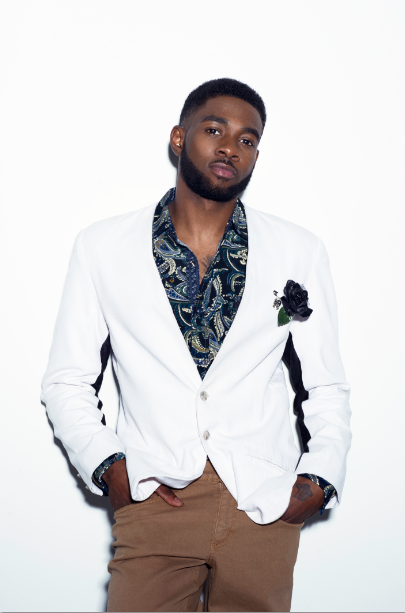 Listen to the interview below.
Natalie [aka Natles Nicole], everythingYNTK for VIBEVixen.com
Natles | Natles Nicole on facebook
Natles | @natnatles on twitter
Natles | ilovenatles on tumblr