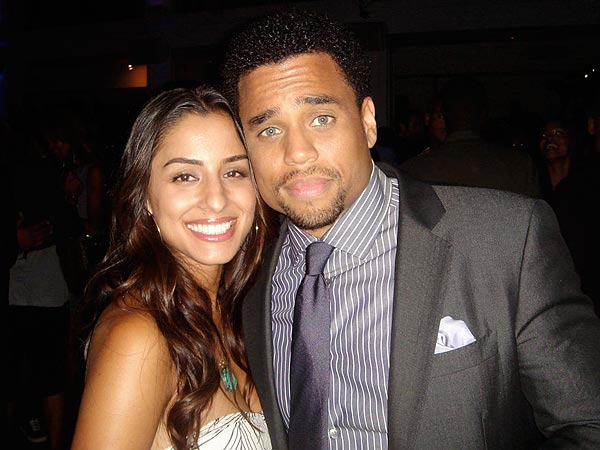 The devastating news broke today that Micheal Ealy quietly  married his girlfriend Khatira Rafiqzada back in October.  A rep for the actor confirmed to PEOPLE that the two married in a ceremony in Los Angeles. The couple have been dating for almost four years.
"Michael has always been a private guy, and he wanted to enjoy his time as a newlywed with his wife privately," his rep said. "Now that some time has passed and the holidays are here, he wanted to share the news with his fans that he is married and very happy."
Sorry ladies, Micheal Ealy is officially off the market.
Natalie [aka Natles Nicole], everythingYNTK for VIBEVixen.com
Natles | Natles Nicole on facebook
Natles | @natnatles on twitter
Natles | ilovenatles on tumblr